One word to describe The Mayan Factor is haunting.
A listen to any song and you will never forget it. To hear their melodies and lyrics is to be renewed.
Together they blend into an irresistible force of inspirational creativity. Bridging the abyss of unreal to real, the spiritually dead to the vital, these guys are genuine, their warmth contrasting with the vapid corporate chill of modern culture. Living samplers, each man engulfs a smorgasbord of musical styles but they never tack anything on because they can do it. Their music wells from the wellspring of their souls. The old medicine is dead and with it spring.
The last tricks have been tried, the last tapestry of their lies woven. The system is corrupt. The system is bankrupt. We await the wall to fall. Turn your ears to the new dispensation. Turn your hearts from the grave.Tune your hearts to the heart of THE MAYAN FACTOR. 
-- Holly J. Banks Jr.
If you are interested in reading more of Holly's writings to email him at cyberspider@comcast.net
--- 
NEWS
The Mayan Factor is heading to Mexico City, May 5-12, to record a new album with the hopes of releasing in summer 2017. 2 club dates are also being added along with full media and video promotion. Stay tuned …..
MUSIC & VIDEO
Watch Videos
Listen to Music
Podcast
Follow the Official The Mayan Factor Youtube page to check out more music visit: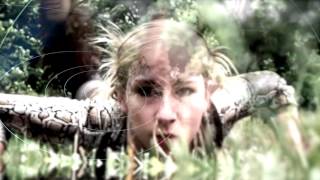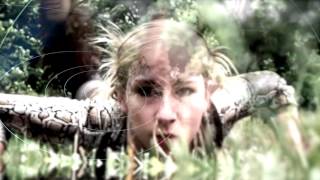 Follow these Official The Mayan Factor sites to listen to more Black Angel Down music visit:
K'UHUL AJAW
WE ARE LOOKING FOR PEOPLE TO HELP FORM OUR OWN K'Hul ajaw (street team).
In the ancient Mayan civilization, the K'Hul Ajaw were believed to serve as the mediators between the Mayan gods and the people on earth, performing elaborate ceremonies and rituals important to the Mayan Culture We are looking for people to help form our own K'Hul Ajaw  (Street Team) to help spread the prophecy of The Mayan Factor across the world. Simply sign up with your email address and we will send you a special TMF stencil for you to share and post everywhere, Take a picture of where you are sharing the stencil ,post it on social media and tag The Mayan Factor Members will have access to exclusive content for helping to spread the word !
Join the team early by using the Mayan Factor template tag