MUSIC & VIDEO
Watch Videos
Listen to Music
Podcast
Follow the Official The Mayan Factor Youtube page to check out more music visit: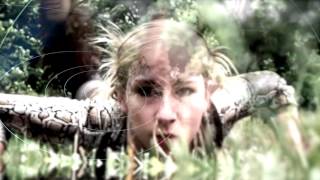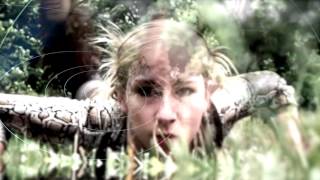 Follow these Official The Mayan Factor sites to listen to more Black Angel Down music visit:
K'UHUL AJAW
WE ARE LOOKING FOR PEOPLE TO HELP FORM OUR OWN K'Hul ajaw (street team).
In the ancient Mayan civilization, the K'Hul Ajaw were believed to serve as the mediators between the Mayan gods and the people on earth, performing elaborate ceremonies and rituals important to the Mayan Culture We are looking for people to help form our own K'Hul Ajaw  (Street Team) to help spread the prophecy of The Mayan Factor across the world. Simply sign up with your email address and we will send you a special TMF stencil for you to share and post everywhere, Take a picture of where you are sharing the stencil ,post it on social media and tag The Mayan Factor Members will have access to exclusive content for helping to spread the word !
Join the team early by using the Mayan Factor template tag